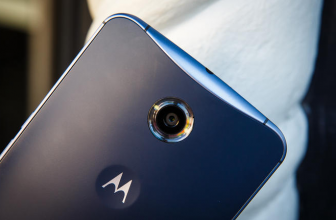 0
T-Mobile has finally started rolling out the latest Android 5.1 Lollipop update for Nexus 6 devices. This update comes with build number LMY47M, available for the Nexus 6 users ...
READ MORE +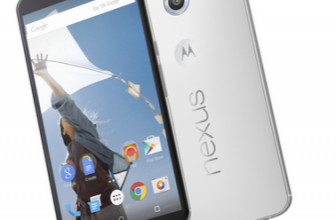 0
Android 5.1 Lollipop has been officially released by Google recently. This latest Android OS version brings some awesome features like device protection, multiple SIM cards ...
READ MORE +
4
The latest Android OS version, Lollipop has been rolled out for most of the Android smartphones and tablets, though Shamu (Nexus 6) was the first phone that came with the Android ...
READ MORE +
2
The latest Android Lollipop update has been released for many Android devices currently, including Samsung, Nexus, LG and HTC etc. Nexus 7 2012 (Wi-Fi) and Nexus 10 are among ...
READ MORE +
0
The Android 5.0.1 factory images for the updated OS are now available, for the Nexus 6 and Nexus 4 devices as build LRX22C. Google released the updated images last week for the ...
READ MORE +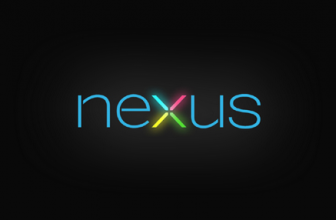 0
Normally if you want to get a root access to your Android device, you'll required to unlock the bootloader, flash a recovery and then simply by flashing the SuperSU.zip, will give ...
READ MORE +