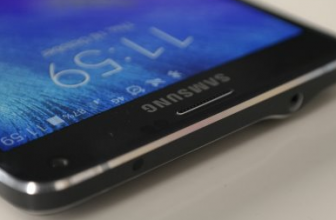 6
Android 5.0.1 Lollipop has been pushed out now by Samsung for the unlocked Galaxy Note 4 (SM-N910F) in the Netherlands just after the rolling out for the Galaxy Note 4 (European) ...
READ MORE +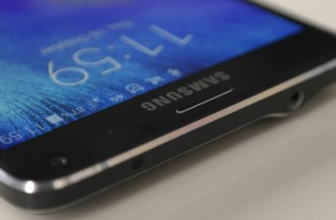 0
CyanogenMod 12 Nightly build is now available for Galaxy Note 4 N910F in Europe. The most popular CyanogenMod team's CM12 Nightly custom ROM is based on the Android 5.0.2 ...
READ MORE +
2
Sprint Galaxy Note 4 can be updated now to the SlimLP custom ROM. This ROM has been developed by the SlimROMs team which is based on the latest Android 5.0.2 Lollipop AOSP builds ...
READ MORE +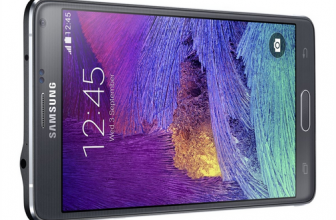 3
The Lollipop 5.0 update has been released for the Galaxy Note 4 model number SM-N910F (European Variant) by Samsung. Galaxy Note 4 is a high-end specification Samsung's flagship ...
READ MORE +
0
The latest CyanogenMod 12 ROM  based Android 5.0.2 Lollipop recently released for many Samsung's flagship devices. Now the Galaxy Note 4 can taste the sweetness of Lollipop as the ...
READ MORE +
1
Galaxy Note 4 is the Samsung's latest flagship high-end Android based device. So if you are a proud owner of the Galaxy Note 4 then you will definitely try to use your device for ...
READ MORE +
0
If you have picked up the latest Samsung flagship Galaxy Note 4 then it is important to learn the basic things and troubleshooting of it. Here we've given a step by step guide on ...
READ MORE +
0
Samsung Galaxy Note 4 is amongst the ideal available in the market nowadays. A lot of people have desired to own it as they thought it's got all that may be real. Samsung Galaxy ...
READ MORE +