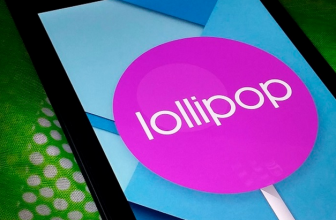 0
The latest version of Android, 5.1 Lollipop has been officially unveiled by Google on Monday that brings a number of improvements  and refinements to the software. The main ...
READ MORE +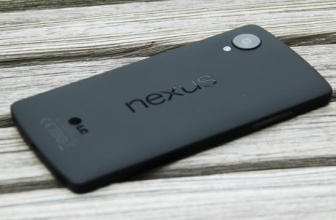 0
Android Lollipop rolled out for most of the latest high-end smartphones and Nexus was the first device which comes with Lollipop pre-installed. After updating an Android ...
READ MORE +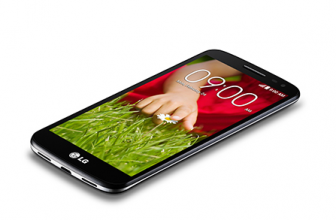 4
Android 5.0 Lollipop update has not been released for the LG's mid-range smartphones like other Android OEMs and LG has not yet announced the exact release date for the official ...
READ MORE +
1
Google's latest Android Lollipop 5.0.2 firmware is now available for LG G3 via a custom ROM, This smartphone was released with Android 4.4.2 KitKat update as its original firmware ...
READ MORE +
1
The official CyanogenMod 12 Nightly build is now available to download for the LG G2 (Sprint). CM12 Nightly custom ROM is based on AOSP Android 5.0.2 Lollipop and being a LG G2 ...
READ MORE +
0
We've shared guides about Android 5.0.2 Lollipop Resurrection Remix Custom ROM for Galaxy S2 I9100 and Galaxy Note 2 N7100 recently and now it's a time to taste this latest build ...
READ MORE +
0
A new updated version of the latest Android 5.0.1 Lollipop has been rolled out by Google for Nexus 5 but the third-party Android developers have released a new custom ROM ...
READ MORE +
3
LG G3 was released in 2014 with a powerful 2.5 GHz Quad-core Krait 400 processor (Qualcomm Snapdragon 801 chipset), 13 MP high resolution camera with (Dual-LED), supports an ...
READ MORE +
0
LG G3 is one of the best ever created smartphone by the company that has beaten other high-end flagship devices such as the HTC One M8, Samsung Galaxy S5 and Sony Xperia Z3. LG G3 ...
READ MORE +
4
Rooting an Android device normally by flashing a recovery, unlocking bootloader or installing ADB on a PC is somewhat tricky for the beginners. But if we talk about any rooting ...
READ MORE +