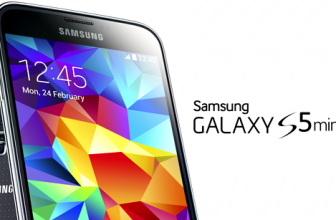 0
Being a Galaxy S5 Mini SM-G800H owner, here is a good news for you that Android 5.0.2 Lollipop is now available for this device via unofficial CyanogenMod 12 ROM. As the ...
READ MORE +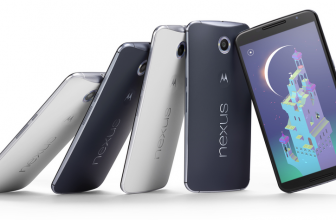 0
Android 5.0.2 Lollipop rolled out for various devices officially, no doubt that stock firmwares are more better but a custom ROM like CyanogenMod comes with a lot of extra added ...
READ MORE +
0
Android Lollipop is rolling out all over the word for various smartphones and tablets manufactured by Samsung, Sony, HTC and LG etc but HTC may not release an official Android 5.0 ...
READ MORE +
1
Google's latest Android Lollipop 5.0.2 firmware is now available for LG G3 via a custom ROM, This smartphone was released with Android 4.4.2 KitKat update as its original firmware ...
READ MORE +
3
The latest Android 5.0.2 Lollipop based CyanogenMod 12 Official custom ROM can be installed now on Sony Xperia T LT30p. This CM12 Nightly comes with a stock UI experience with ...
READ MORE +
0
The most awaited official CyanogenMod 12 Nightly firmware has been released for Nexus 7 LTE (2013) tablets. This CM12 ROM is based on the original Android Open Source Project ...
READ MORE +
1
Android 5.0.2 Lollipop has been rolled out for most of the flagships like Samsung, HTC, LG and Nexus etc and now this latest OS update is available for Xperia Z2 codenamed ...
READ MORE +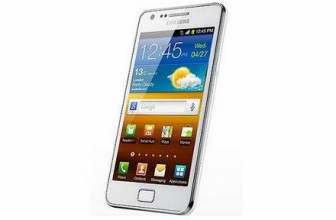 11
Samsung will not release the official KitKat or Lollipop updates for the Galaxy S2 smartphone due to hardware limitations but still you can taste the sweetness of Lollipop on your ...
READ MORE +
1
The official CyanogenMod 12 Nightly build is now available to download for the LG G2 (Sprint). CM12 Nightly custom ROM is based on AOSP Android 5.0.2 Lollipop and being a LG G2 ...
READ MORE +
5
crDroid Android 5.0.2 Lollipop custom ROM was previously released for the N7100 variant of Galaxy Note 2 and now the latest CyanogenMod 12 custom firmware based on Android 5.0.2 ...
READ MORE +