0
If you have an Android device then you may face some errors or bugs while using your device, these errors might be software related. Force Closing of Android apps error usually ...
READ MORE +
0
With the release of Android 5.0 Lollipop, major Google apps also being updated after some time, such as Google Play, GMail,  Play Books, Play Music and more received refreshed UIs ...
READ MORE +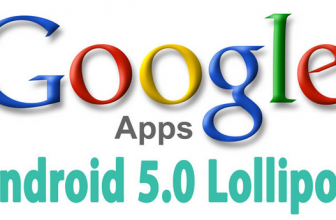 4
The Android 5.0 Lollipop (Android L) is the latest version of Android OS having powerful features and new looks. You can now download and install Gapps (Google apps) on your ...
READ MORE +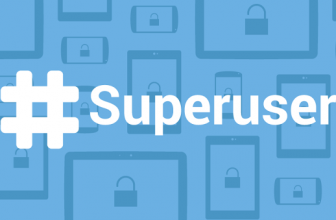 0
Android developers worked hard to root Android 5.0 Lollipop due to its SELinux suppport. Whenever the new version of an Android firmware released, developers start working to get ...
READ MORE +
0
The most recent unofficial release of Gmail 5. delivers Material Design and even more enhanced features in graphical user interface. Amazingly Google now has included support for ...
READ MORE +
0
GApps is the abbreviation of Google Apps. A set of handy apps that comes with almost every Android gadget pre-installed. In other words GApps is a package of apps which an Android ...
READ MORE +
0
This is a series of 'Apps', which will be updated on weekly basis. Every week you will be able to find new 'Top of the List Android Apps' here on AndroidXDA. This is the first ...
READ MORE +