Top 5 Must Have Android Apps - Week 1
This is a series of 'Apps', which will be updated on weekly basis. Every week you will be able to find new 'Top of the List Android Apps' here on AndroidXDA. This is the first article of this series and I hope that you will recognize it a good effort. This series will be mainly focus on new releases, new updates and versions of Apps published every week by Google Play Store.
Now in this first episode of articles I am going to discuss the Top Apps of this Week as per our expert analysis.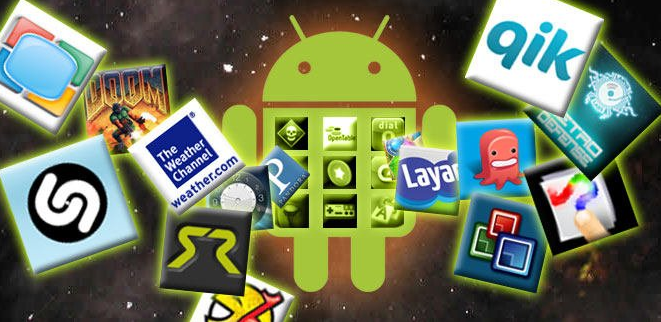 1. Ginger Page & Grammar Keyboard
This app is released by Ginger Software mobile on July 11, 2014. It is designed to fulfil your needs of creating or writing attractive English articles, paragraphs or anything else on the go with ease. It is an awesome App for your Android device. It features includes synonyms, definitions, spelling corrections and grammar, translations, punctuation checks, text to speech and suggestions for rephrasing all at your palm only finger tap away.
You can write professional English while writing notes and e-mails etc. Even you can write good English in messages and comments in Social Media. All these features will make you able to write like a native of English Language, even if you are a non native of English language.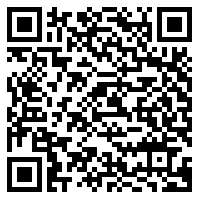 2. Clipflick Video Downloader FREE
This app is released by Video Manager on June 25, 2014 with regular updates. This is a high rated App for downloading any kind of video from the internet. With the help of this App you can download videos directly to your tablet or Android Smart Phone. These videos may include TV Shows, Movies, Music and other clips. If you are connected to Internet then download videos and if not connected then you can watch already downloaded videos through this App. This way you can save your pennies on your internet bill. As of today, it is the fastest down-loader in the market of Android Apps. Best thing about it is that it's completely FREE. It can play Full HD clips. The Design is modern and easy to understand.
Downloading videos is very easy. Just go to SEARCH tab, search for video you want to download and press the 'Download Now" button.It continues downloading in background, which makes you enable to do other activities beside it on your smart phone. Videos can be grouped and bulk delete is possible. It's a multi-thread supporting App, which means that you can start multiple downloads at a time. Because of the Google policy, this App is now unable to download clips from YouTube.
The app was not found in the store. :-( #wpappbox
3. Photo Editor Pro+
This app is released by Sky Surfers on July 10, 2014. It is very easy to use and the environment is user-friendly. This App can be used to edit your personal pictures with ease. The beauty of this App is that it has professional tools available just like other professional photo editing soft-wares which makes you able to improve the quality and put some effects on your pictures. This App has very attractive frames available and you can choose one for your picture. Orientation of the picture can be changed, brightness and saturation can be controlled. Quality can be enhanced to High Definition. Color fixes can be applied.It has features like Arizona and Clyde Avenue Haas to improve images. Crop feature is very advance. You can place or add text to your images. This App also gives you opportunity to share your edited picture on social media.
The app was not found in the store. :-( #wpappbox
4. Free Video Calling
This app is released by Leksa on June 23, 2014 with regular updates. This android App is designed to make free video / coice calls to all of your Facebook friend irrespective of their location and platform. Now it does not matter, either your friends are using Iphone, Mac, PC or Android device, you will be able to call them easily. A free communication all over the world. You can also call to a group and can join conference call. Just logon to your Facebook account and enjoy the service.
The app was not found in the store. :-( #wpappbox
5.  APUS Launcher-Small, Fast
This software is released by APUS Group on July 13, 2014.This is a launcher app. It is very small but extremely fast. This app does optimize your smart phone Home Screen as well as your smart phone. Total size of this package is 01 MB. it has a folder named "SMART FOLDER" where you can manage and organize your Apps automatically based on functions. Its size is 1/10 of other launcher packages like GO Launcher EX, Next Launcher and 3D Shell etc.). It saves almost 80 percent of your memory. Your home screen turn on 200 percent
more faster. Download and Enjoy.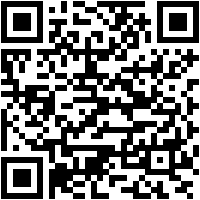 How did you like the list of these top 5 must have Android Apps of the week? If you have tried them then share your experience with us in the comments area below.