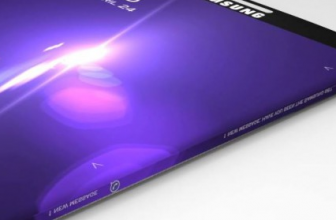 0
Samsung showcased the new Galaxy S6 and Galaxy S6 Edge at the MWC 2015 recently and these devices will be available soon in the market worldwide. If you wish to buy the latest ...
READ MORE +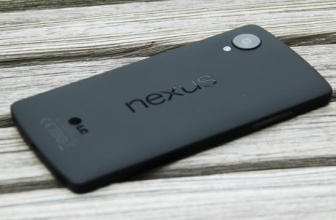 0
Android Lollipop rolled out for most of the latest high-end smartphones and Nexus was the first device which comes with Lollipop pre-installed. After updating an Android ...
READ MORE +
7
Android 5.0 Lollipop OS has been released for Galaxy S5 in various regions by Samsung officially and the Galaxy S5 SM-G900H is one of those devices that also received the Android ...
READ MORE +
1
Android 5.0.1 Lollipop update was previously rolled out with build number I9506XXUDOA6 by Samsung last week for Galaxy S4 LTE-A (GT-I9506). If you have not yet updated your S4 ...
READ MORE +
6
The most awaited Android 5.0 Lollipop with build number N900XXUEBOA6 has been released for Galaxy Note 3 (SM-N900). This Lollipop update is currently live for Note 3 users in ...
READ MORE +
0
Today we'll let you know that how to root Samsung Galaxy A3 on Android 4.4.4 KitKat Official firmware. Most of all the Samsung devices receiving the latest Android 5.0.2 Lollipop ...
READ MORE +
9
Android 5.0 Lollipop stock firmware with build number N900XXUGBNL8 leaked for the Galaxy Note 3 SM-N900 (Exynos Variant) recently which is a stable version. Additionally, the ...
READ MORE +
4
Samsung Galaxy S5 series is one of the most high-end smartphones currently available in the market. In this guide we've picked up Galaxy S5 Plus SM-G901F, which is powered by ...
READ MORE +
0
The Galaxy Note Pro 12.2 was officially released in January 2014 that belongs to the Samsung Galaxy Note and Pro series. Galaxy Note Pro 12.2 equipped with Qualcomm's Snapdragon ...
READ MORE +
2
The latest Android Lollipop update has been released for many Android devices currently, including Samsung, Nexus, LG and HTC etc. Nexus 7 2012 (Wi-Fi) and Nexus 10 are among ...
READ MORE +