Whenever we want to connect a Samsung Smartphone or tablet with a PC either for rooting or updating firmware etc then it requires the specific USB drivers for the connected device. No doubt that Samsung is one of the best and leading Android Smartphone making company now a days, providing the best Smartphones as well as customer support. These Samsung USB Drivers are tested on Samsung Galaxy Series Smartphones like Samsung Galaxy Note 2 N7100, Galaxy Note N7000, Galaxy S I9000, Galaxy S3 I9300, Galaxy S2 I9100, I9305, I9100G etc, shortly, the given Samsung USB Drivers are supported by all Samsung devices launched till date.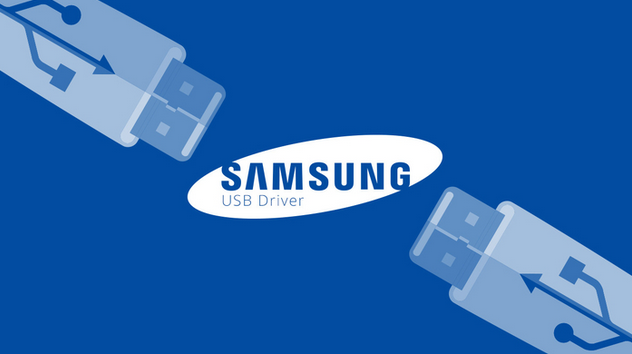 So whenever if you connect your Samsung device to your computer and you are tired of the zip containing files for the automatic installation of Samsung's drivers then here we have an excellent solution for you. By reading this guide you'll know that how to download and install the Samsung USB Drivers for all Samsung devices successfully and easily and there is no need to install Samsung Kies software.
Note:- This guide is applicable for the users having Windows based PC.
How To Install Samsung USB Divers on PC (Windows Based)
Follow the given steps to download and install these Samsung USB Drivers on your PC (Windows 32 & 64 bit).
Step No 1:- First of all download Samsung USB Drivers from this link.
Step No 2:- Now if you have already USB Drivers installed for Samsung Smartphones on your PC then uninstall them.
Step No 3:- After uninstalling the previous installed drivers, reboot your PC.
Step No 4:- Navigate to the location where you have already downloaded the Samsung USB Drivers on your PC.
Step No 5:- Next, run the .exe file (SAMSUNG_USB_Driver_for_Mobile_Phones_v1.5.25.0-retail) and it will be installed.
Step No 5:- Restart your PC again once the new Samsung USB drivers successfully installed.
Step No 6:- Finally when your PC boots then simply connect your Samsung device via USB data cable to the PC.
Done! Samsung USB Drivers are successfully installed on PC and now you can move files between your Samsung Smartphone and PC.
Let us know in the comments box if you have any other query or problem. Stay tuned for more updates.